10th Two day capacity building workshop was held at National Museum, Auditorium Karachi on 17th and 18th November 2016. 129 officers / officials of different departments and organizations attended the workshop.
Interested officers and officials may send their nominations to SPPRA participation fee is Rs. 2000/- Private persons can also participate in the said workshop at the same rate i.e. Rs. 2000/-.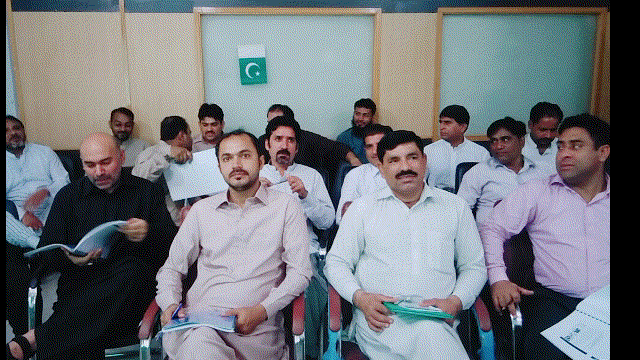 SPPRA is Conducting Capacity Building Training of SPPRA Officers and Staff on daily Basis from 9:30AM to 10:30 AM.
Training Modules Are
SPP Act 2009
SPP Rules 2010 (Amended-2013)
Standard Bidding Documents SBDs
Regulation of Procurment of Works
PEC Guidelines
Each participant is assigned topic to prepare and explain through power point presentation.